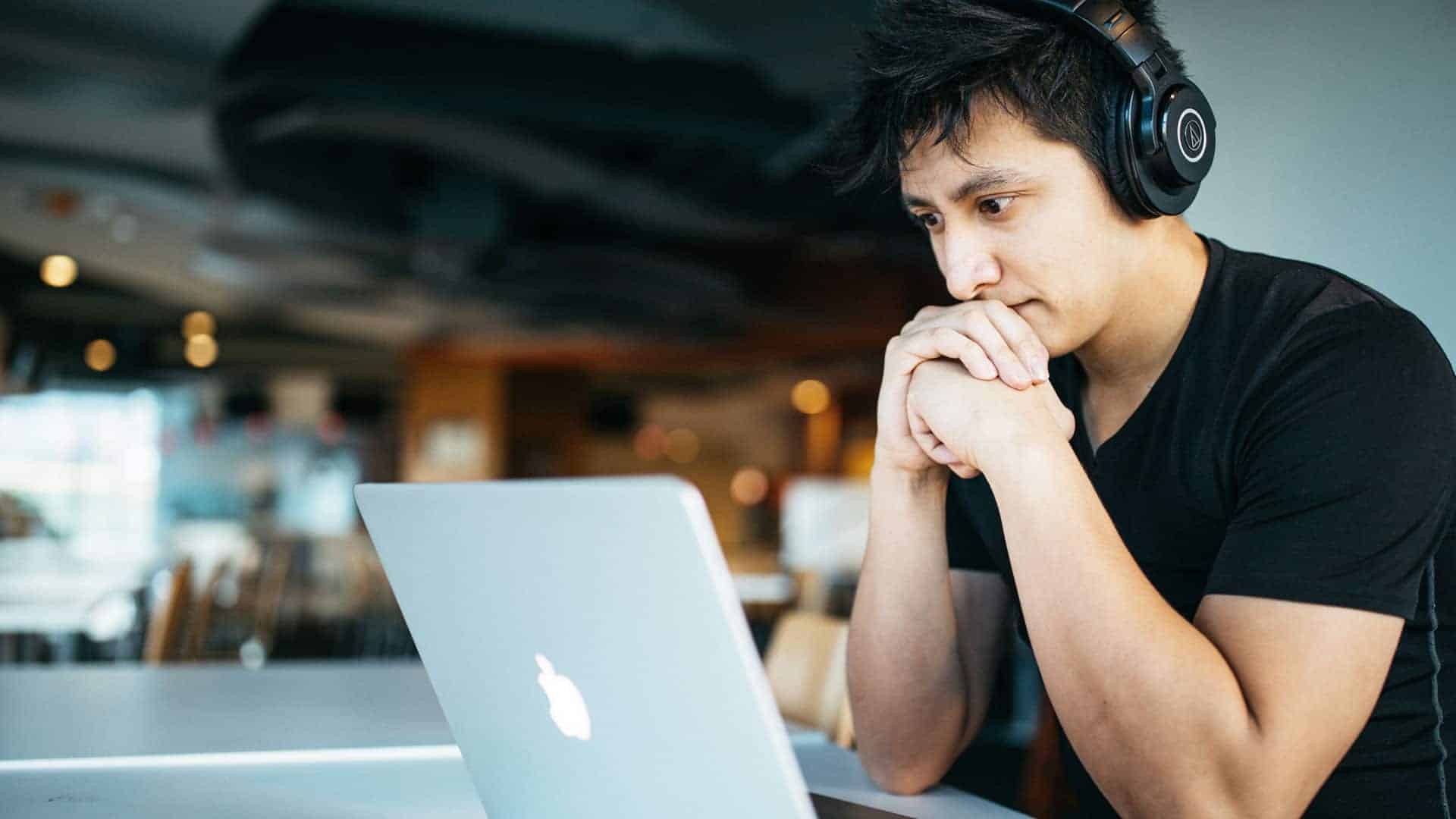 Deliver Amazing Remote Training with C/A/R/T/A
a Collaborative, Adaptive, Remote Training Activities Method
Welcome to the home of a minimalist approach to
designing and delivering LIVE remote learning courses that stimulates participant's involvement.
What is CARTA ?
Collaborative, Adaptive, Remote, Training, Activities
CARTA is a method to tailor and synchronously deliver remote training sessions in ways that maximize the participants' active involvement.
By "remote training" we mean a course format that facilitates a trainer's usage of video, audio, and specific remote technologies to support the synchronous interaction with the course participants.
This format is complementary to the traditional e-learning and online learning formats that offer course participants access to sets of documents, videos, or other types of content, which they can utilize at their own pace (that is, a-synchronously), in the absence of a trainer or educator.
Successful practices have been preserved, refined, and validated in co-operation with other trainers from various fields of work who deliver remote sessions within local and global companies.
Ready to deliver amazing remote training?
A new system of thinking training for the NEW Normal
CARTA is FREE
Use it to Liberate your Training!
The CARTA method is freely offered to all trainers for usage as a guide and source of inspiration, and to the benefit of all participants to remote training sessions. Instructors and facilitators are free to use any set of the method's components or the method as a starting point in adapting traditional, in-class taught training to a new format that better addresses the needs of the present.
How can you contribute?
If you wish to contribute voluntarily to the dissemination of the CARTA method you can choose to do any of the following:
Distribute the guide to anyone whom you have reason to think will benefit from using the CARTA method.
Invite interested people to the CARTA workshops. Let us know if you need help!
Translate this guide in a language of international circulation and give us the opportunity to revise the translation before publication.
Bring to our knowledge any writing errors that you notice in the text.
Contribute to the expansion of the library of remote training activities.
If you are using CARTA as a method for remote course delivery, join our "CARTA Practitioners" group at this address: https://www.linkedin.com/groups/12491773/
C/A/R/T/A Method is freely offered for use by Marian Stirbescu under Creative Commons License, International Attribution 4.0 (CC BY 4.0)